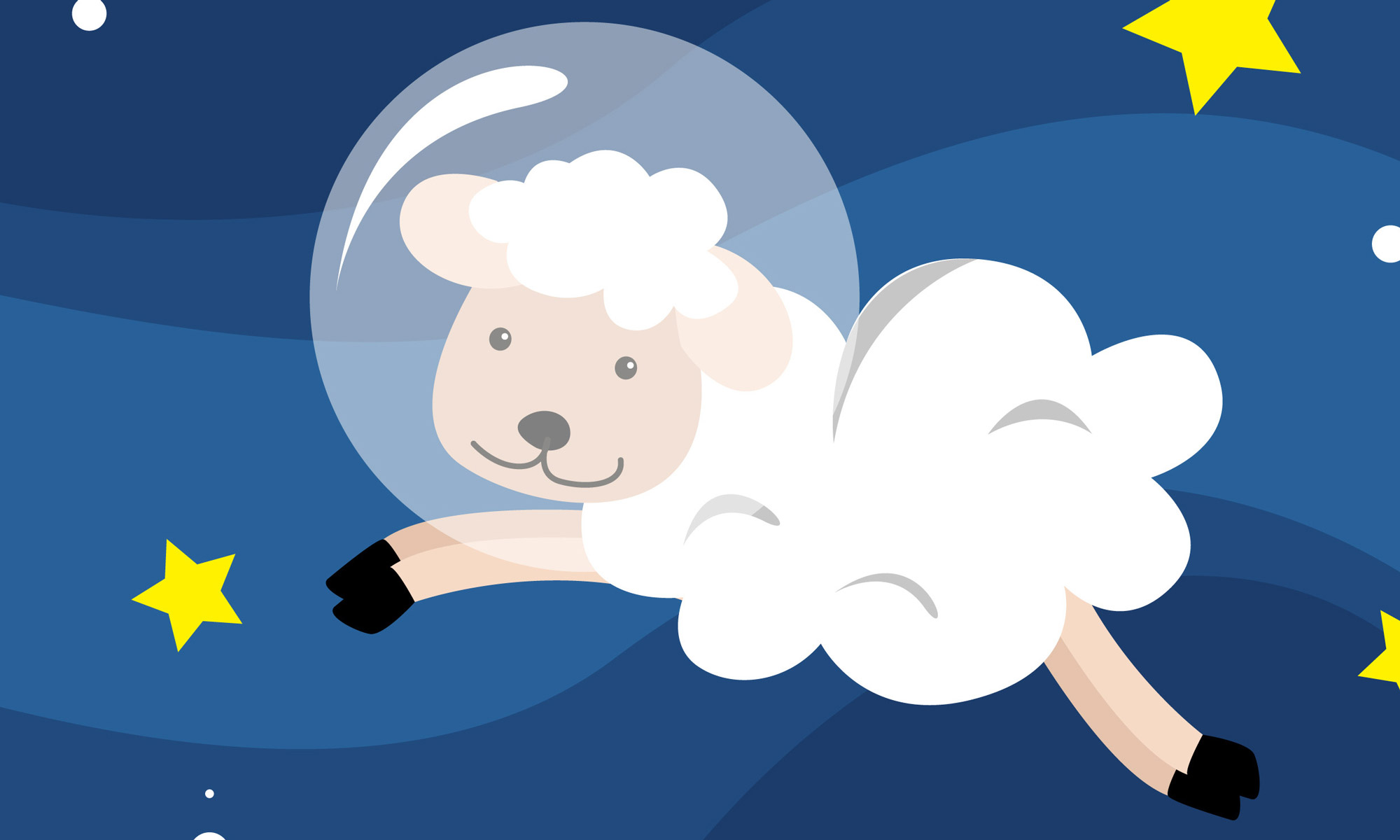 SLEEP GUIDE
8 QUICK POINTS TO BETTER SLEEP
---
6. SLEEP IN A PITCH-DARK ROOM
7. SLEEP IN COMPLETE SILENCE
Noise can make your adrenal glands release cortisol with reduced deep sleep and lower overall sleep quality. Sounds loud enough are likely (from about 40 decibels) to activate the brain's threat vigilance and, therefore, become aroused and potentially fully awakened (
22
,
23
). Make sure to have a silent sleeping environment using earplugs if you see disturbances in your sleep.
8. SET THE BEDROOM TEMPERATURE TO 64°F (18°C) 
The body's thermoregulation is strongly connected to the sleep quality, with lower body core temperature during the night. Studies have found a connection between rated sleep quality and colder bedroom temperature (24, 25, 26).
To see good results, aim for a bedroom temperate between 60°F (15.5°C) and 67°F (19.5°C).